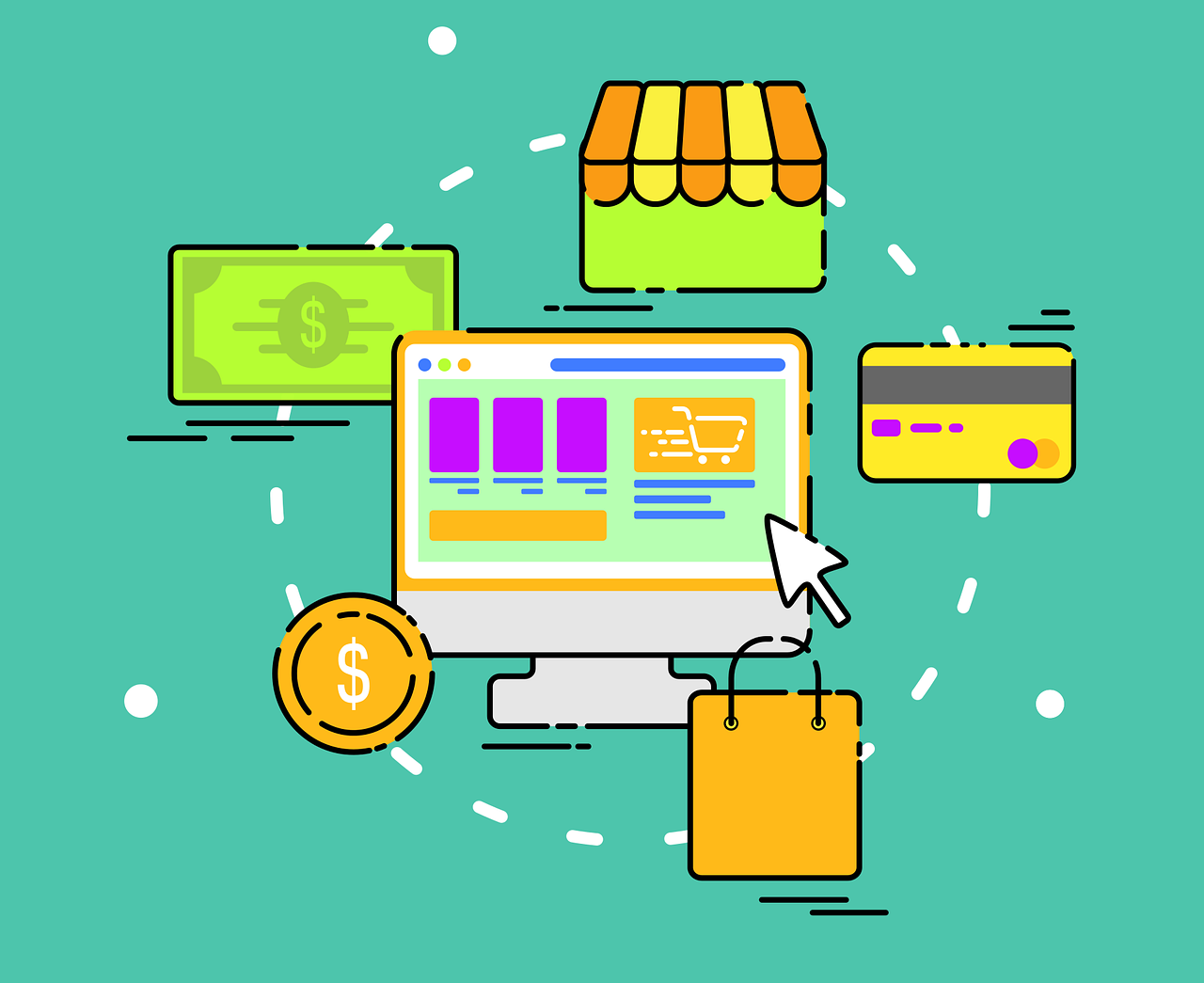 No-Limits on Products
Upload as many product as you can. There are no limits for uploading the products on your own website.
Multi-Payment system
Multiple secured payment systems. Your customers can pay by Credit, Debit,Amex, Paypal, Google pay, Apple pay and many more coming soon.
Brand Awareness
Get your own branded website with payment functionality and promote your brand online.
Security
Every data is Encrypted with high level security keys. Personal information including the payment details are highly encrypted on the server.
Analytics
Get in-depth insights about your sales, tax, inventory, payments, orders and many more reports.
User Friendly
Our websites are made for a non-technical persons, so you can easily operate the website without any technical knowledge. If you still need help, we can do one-on-one session to teach you. 
Let us manage your website for you. We handle technical part so you can focus on yours.
Technical Management
We manage the technical issues, updates, server maintenance, data backups
Customer Support
Get premium support on call for any technical, operational or any type of Enquiry.
Marketing Material
Get marketing tips and tricks, Social media designs to promote your brand